Although we have a fishing camp in Nakina, Ontario, but we like to think of ourselves as a hidden gem. We like to invite only a few people to our space so that the beauty of it can remain as untouched as possible. That is why most people do not know we are even hidden in those woods. As a visitor, you will need to know how to find us and how to locate the right area when arriving into camp.
Your Arrival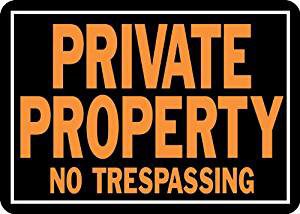 We are not located close to the road and there are no banners or signs that point to us being a fishing camp. This simple fact may seem a little odd to some, but we have good reason. We prefer to not have our special area advertised to the general public on a very large scale. By keeping it a secret, we also avoid solicitors who may try to sell us a lot of amenities that we, nor our guests, really need. That is why when you are driving along on the main highway, you will have to look for a driveway gate. It is a solar powered gate, so you will need to call ahead to find out how to gain entry. From there, the trip will be simple and as beautiful as the natural environment we built our camp to be a part of.
Enjoying the Way
We think it is important for people to see the world as we see it. As you pass through the gate using a solar powered gate opener, you will leave the world behind. You will have the opportunity to see wildlife as you travel down a long gravel road toward our camp.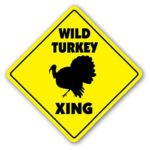 There are birds hiding in the trees and you can hear their call, even if you cannot see them hiding in the branches. You may see other smaller animals on the ground and we do ask that you slowly travel so that you do not hurt one of them. You will see a canopy of trees over you that may block your view of the sky. We tried to leave it as nature intended. As you come closer to the camp, you will start to see glimpses of the lake through the trees and most people say that it is breathtaking to see how the sunlight glints off of it after the canopy of trees was so dark.
Enjoy Our Piece of Natural Wonders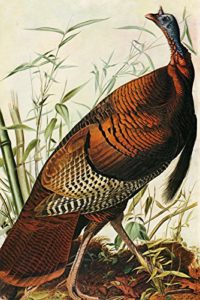 Our goal is to give people an escape from their hectic lives. We want them to come here and enjoy fishing and camping out. We just installed the gate last year thanks to this site, as our effort to continually improving privacy.We want you to feel as though you have left the world behind for a better place. All we ask in return is that you enjoy your stay with us and try to leave our piece of nature the same way that it was when you arrived. By doing this, you are helping us to preserve the beauty so that other people can come visit us and leave their worries at home. Are you ready to see what you will find once you arrive into camp?